Ruth Ann has collaborated with some well known international organizations including: Altana Pharma, Alstom, Amadeus, Autodesk, Barilla, Camera di Commercio di Milano, Campari, Canon, Cantabria Pharma, Cargill, CGG Veritas, Continental Automotive, E-Bay, ENEL, ENGIE, Ermenegeldo Zegna, FIAT, Foster Wheeler, G-Tech, Generali Assicurazioni, Glaxo Pharma, Guess, Johnson & Johnson, Lego, Luxottica, Marzars, Merck Seronno, Novo Nordisk, Pirelli, Procter & Gamble, Ralston Purina, Schlumberger, SCA, Shell, Solvay, Stora Enso, Sony, ST Microelectronics, Stora Enso, Stibo, Sun Microsystems, Thermoking, Unilever, the United Nations, Whirlpool, Zambon Pharma and Zeneca.
She has also collaborated with Italy-based entities such as the Milan Chamber of Commerce's training institution, Formaper, ADACI; the Italian Association of Purchasing Directors, API; the Italian Association of Small Businesses, the Lega Nazionale delle Cooperative and Confcommercio; the Italian Association of Enterprises.
Other Italian clients in the private sector have included:  Barilla, Campari, Camera di Commerico di Milano, FIAT, Foster Wheeler Italiana, Generali Assicurazioni, Lego, Luxottica, M&G, Novo Nordisk, Pirelli, SCA, Sun Microsystems and Zambon Pharma
Ruth collaborates with several International Consultancy Networks in Europe and the USA and deliveries training in English, Italian, Spanish and French.
Volunteer Activities

Volunteer Speaker on Becoming an Entrepreneur aimed at French youth


Speaker Rotary Club Bologna, Women in Leadership, proceeds donated to victims of the earthquake in Italy


Volunteer speaker at workshop on stress management for middle managers of Lenval Pediatric Hospital, Nice, France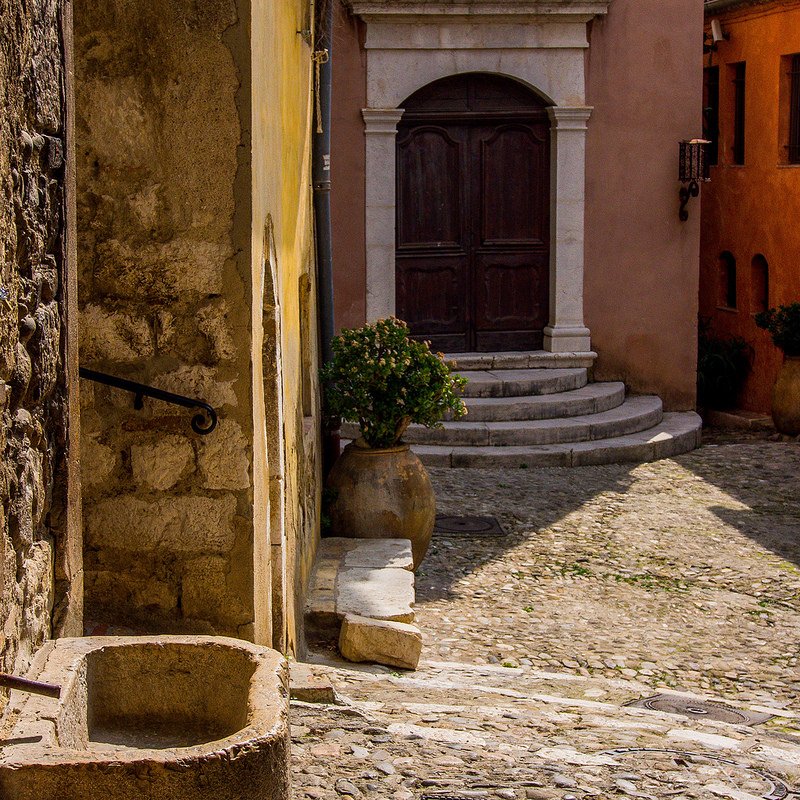 Haut-de-Cagnes