Ruth collabore avec différentes organisations internationales bien connues dans le domaine du conseil et de la formation: le Management Centre Europe basé à Bruxelles; Mannaz, l'Institut danois de leadership, basé à Copenhague et à Londres, Linkage Europe, IPP, Towers Perrin, et plusieurs autres organisations internationales de conseil.
Ruth travaille comme formateur et coach pour de nombreuses grandes entreprises: Altana Pharma, Alstom, Amadeus, Autodesk, Barilla, Camera di Commercio di Milano, Campari, Canon, Cantabria Pharma, Cargill, CGG Veritas, Continental Automotive, E-Bay, ENEL, ENGIE, Ermenegeldo Zegna, FIAT, Foster Wheeler, G-Tech, Generali Assicurazioni, Glaxo Pharma, Guess, Johnson & Johnson, Lego, Luxottica, Marzars, Merck Seronno, Novo Nordisk, Pirelli, Procter & Gamble, Ralston Purina, Schlumberger, SCA, Shell, Solvay, Stora Enso, Sony, ST Microelectronics, Stora Enso, Stibo, Sun Microsystems, Thermoking, Unilever, the United Nations, Whirlpool, Zambon Pharma and Zeneca.
En Italie, elle collabore avec des organismes comme Formaper, l'établissement de formation de la Chambre de Commerce de Milan; Formaper; ADACI; l'Association italienne des directeurs des achats, l'API, l'Association italienne des petites entreprises, la Lega nationale des Coopératives et la Confcommercio, l'Association Italienne des Entreprises.
Ruth collabore avec plusieurs réseaux de consultants internationaux en Europe et aux États-Unis et offre des formations en anglais, italien, espagnol et français.
Attivitè Benevole

Speaker benevole cible a le development de l'Entrepreneuriat Feminin


Speaker, Rotary Club de Bologne, Leadership al Féminin, fonds de solidarieté pour le victimes de le tremblement de terre en Italie


Speaker bénévole pour atelier de Gestion de Stress cible a cadres de d'hôpitaux Lenval, Nice, France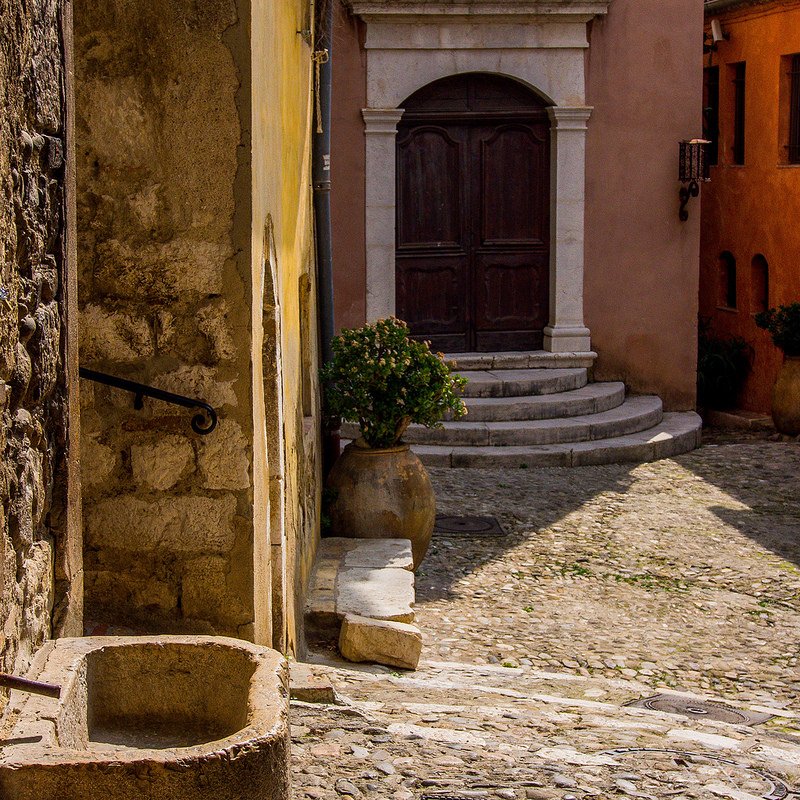 Haut-de-Cagnes