Ruth participa en iniciativas de consultoría y formación para conocidas organizaciones internacionales, tales como: Management Centre Europe, de Bruselas, Intercultural Management Associates, de París y Swedish Management Institute, de Estocolmo.
También ha colaborado con muchas entidades locales, a saber: Formaper (Instituto de Formación de la Cámara de Comercio de Milán), Adaci (Asociación Italiana Directores Secciones de Compras), API (Asociación Italiana de Pequeñas Empresas), Lega Nazionale delle Cooperative, Confcommercio y Asociación de Empresarios de Cremona.
Asimismo trabaja como consultora para Altana Pharma, Alstom, Amadeus, Autodesk, Barilla, Camera di Commercio di Milano, Campari, Canon, Cantabria Pharma, Cargill, CGG Veritas, Continental Automotive, E-Bay, ENEL, ENGIE, Ermenegeldo Zegna, FIAT, Foster Wheeler, G-Tech, Generali Assicurazioni, Glaxo Pharma, Guess, Johnson & Johnson, Lego, Luxottica, Marzars, Merck Seronno, Novo Nordisk, Pirelli, Procter & Gamble, Ralston Purina, Schlumberger, SCA, Shell, Solvay, Stora Enso, Sony, ST Microelectronics, Stora Enso, Stibo, Sun Microsystems, Thermoking, Unilever, the United Nations, Whirlpool, Zambon Pharma and Zeneca.

Ruth colabora con varias Redes de Consultoría Internacional en Europa y Estados Unidos y ofrece formación en inglés, italiano, español y francés.
Actividades de Voluntaria

Speaker voluntaria para desarollare l'idea de ser Emprendedora


Speaker Rotary Club a Bologna, Italia, Leadership de las Mujeres, fondos de solidaridad para los victimas del terremoto en Italia


Speaker voluntaria seminario sobre la Gestione de Stress para gerentes del Hospital Lenval, Niza, Francia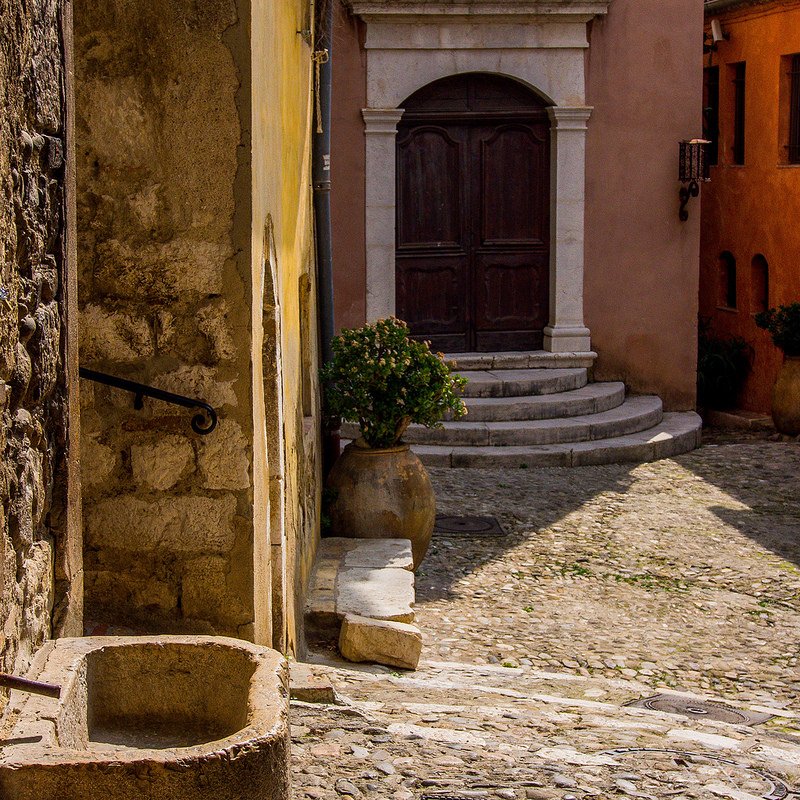 Haut-de-Cagnes